Our Sponsors
We would like to thank our sponsors. Please check out these industry leading organizations.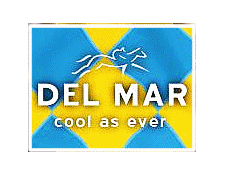 ---
Toby Turrell -- Co-Host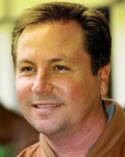 Toby Turrell has been clocking horses in Southern California for more than 20 years, and is widely recognized as one of the circuit's premier morning observers. In 2007-'08, he also spent much of the season around the country at prestigious meets such as Keeneland, Fair Grounds and Churchill Downs, where he was trackside clocking Kentucky Derby contenders.
Larry Zap -- Co-Host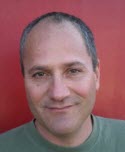 Known as the eye for being able to measure quality in thoroughbred racehorses.
Larry regularly attends thoroughbred sales / auctions...he has picked out for purchase notable horses such as Grade 1 winner Bullsbay & Leave Me Alone, Grade 1 placed Rush with Thunder, She's Cheeky & Secret of Mecca...stakes performers Triumphant Flight, Euroglide, Jet Blue Girl, Red Leader, Walts Wharf, Apache Wings.
Larry has been on xx1090 covering horse racing for several years.